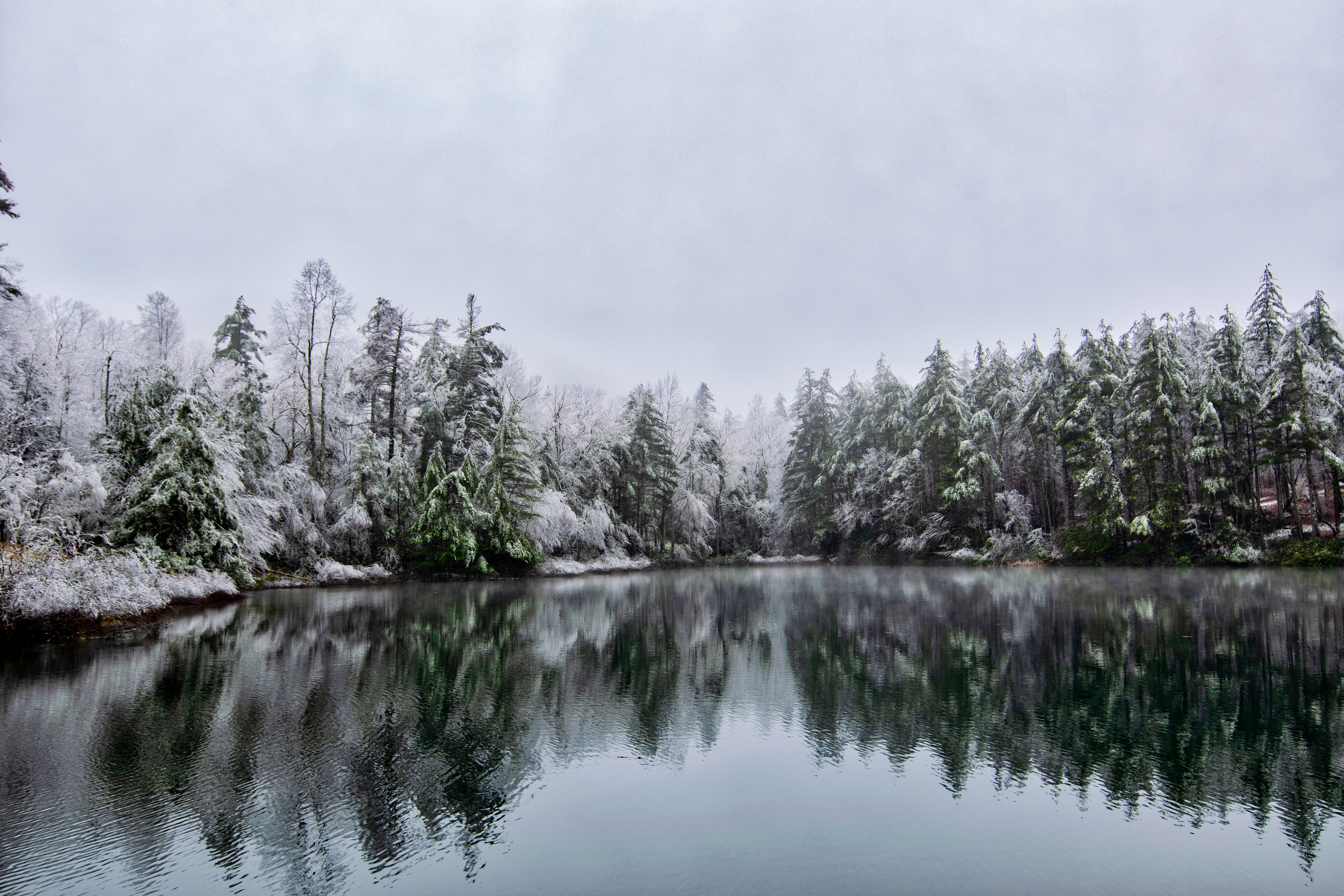 ,
We are Mike and Melanie Pentecost of Flat Rock North Carolina.  We lived 27 plus years in hot, sticky Florida until we threw in the towel and moved to the mountains.  
Mike is a licensed drone pilot and absolutely  loves flying. He loves to be called "Capt'n Mike". Melanie has been a professional photographer for years, doing portraits, event photography and real estate photography. She also does all of our post production  work.
We are local photographers working for local realtors. We want to be your friends and partners. We love what we do and we think you'll love 
what we do!
What Sets Us Apart is we offer:
-stunning aerial (drone) footage
 -3D Virtual Tour which offers buyers anywhere in the world the opportunity to virtually walk through a home
-Fabulous photos for your MLS and print needs
-Video Tour combining drone and photos with titles, music, transitions and narration (your voice or ours) if desired. That should impress your sellers!  
Our Mission Statement is the same one our moms pounded into our heads years ago... "A job worth doing is worth doing right"
Thank you for visiting and we hope to hear from you. 
Mike and Melanie Pentecost
sapphirephotographystudio@gmail.com